The Wisconsin MedMark team demonstrates the ability to smoothly navigate a steep learning curve in any engagement. And that's what sets us apart. We have deep technical, clinical and market knowledge, particularly in the healthcare industry. We bring a fresh look to your organization as you evaluate your strategy. We create action plans executed by engaged constituents.
In each of our five areas of service, we penetrate our clients' knowledge base to quickly provide the facilitation, training, strategic planning or coaching you need. The result? We leave you better prepared than you were when we arrived. Everything we do ends with a strategic, practical hand-off back to you for clear execution and results.
We listen. We learn. We teach. We care for you. We do not compete with you. We learn your culture and we adapt to your world. We help you navigate corporate worlds of all sizes, and we have proven success in getting the job done.
To transform, through conversations and process, the work execution and the professional relationships within organizations.
Through trust, integrity and caring we act as catalysts to drive change from within a person or organization – "We are the heart of change"
We are a group of professionals dedicated to making our clients excel:
in their profession
in their approach to a marketplace
in their ability to collaborate with their local or global network.
Our secret sauce rests in penetrating the clients' knowledge base to quickly provide the facilitation, training, strategic planning or coaching they need. Then, we leave the clients better prepared than they were when we arrived. Traditional training companies can provide competitive proposals and offer excellent support, but they often don't possess deep market knowledge in the healthcare space or a particular client's organization. Most competitors use off-the-shelf, one-size-fits-all training. We customize training and develop only client-owned materials.
We provide marketing, clinical support and sales expertise in various industries: Manufacturing, software or service company organizations, health care and more. Our clients include businesses from $30M to $20B. We help the start-up focus and the large corporate client become agile.
We coach executives ready to drive disruption in their organization. We work with commercial management creating new viewpoints for their field and HQ support personnel based upon M&A, market changes or new technology driving fundamental change.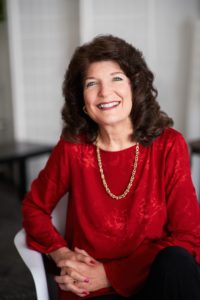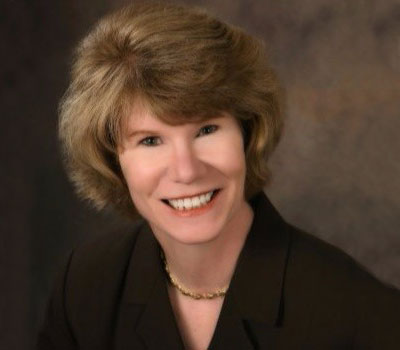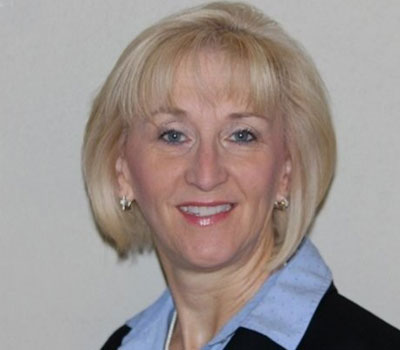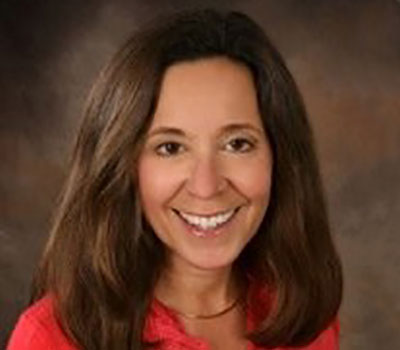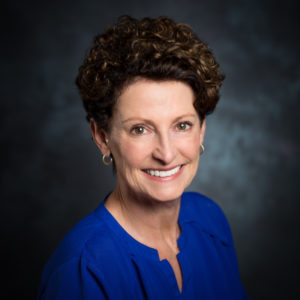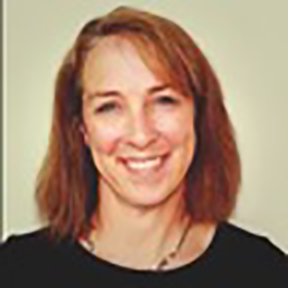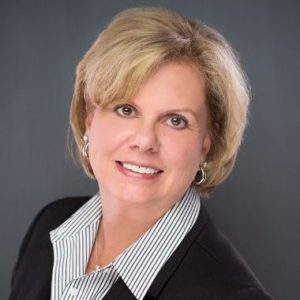 Ready to get started?
Contact us today.